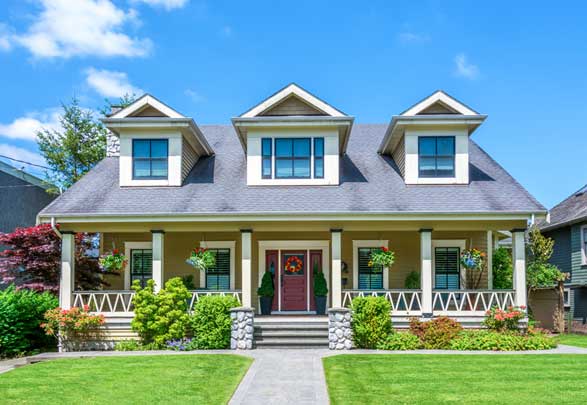 Not only is our very own Bill Dallas an entrepreneur, a CEO, and a writer, he's also a thought leader in the mortgage industry. It's no wonder that he's so well respected, having more than 30 years of experience and having founded numerous successful companies.
For years, Bill Dallas has been the "go to" guy for high-level mortgage industry advice and even market predictions.
Most recently, Dallas was asked to weigh in on a commonly discussed topic for consumers: should you pay off your mortgage early?
Dallas puts his years of experience to good use, as he helps homeowners better understand the mortgage process.
Check out his insightful thoughts on early repayment in an article on NewHomeSource.com.
Click here to read the full article.
Questions? Contact David Krushinsky Today!