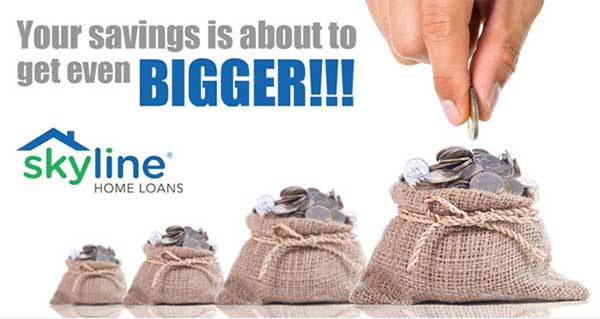 Brexit may be bigger than we anticipated!
Great Britain surprised the world by voting to leave the European Union, but the effects of the decision can be felt around the world and in all sorts of different industries.
For home buyers or refinancers in the United States, the Brexit is actually good news because it could actually lead to even lower interest rates!
Interest rates has actually dropped since the Brexit and are approaching historic lows, and that can only mean one thing for home buyers and home owners – an opportunity to save money.
Lower interest rates mean smaller mortgage payments. Even a small change in interest, like a quarter of a percentage point, can add up to thousands of dollars over the term of a mortgage.
Global economic uncertainty means that interest rates are staying low or could even go down, at least for the time being.
So if you've been wondering if now is a good time to buy or refinance, you might want to take advantage of these incredible rates while they're low.
Ready to take a leap? Give me a call or shoot me an email!
Source: U.S. News, June 24, 2016
Questions? Contact David Krushinsky Today!