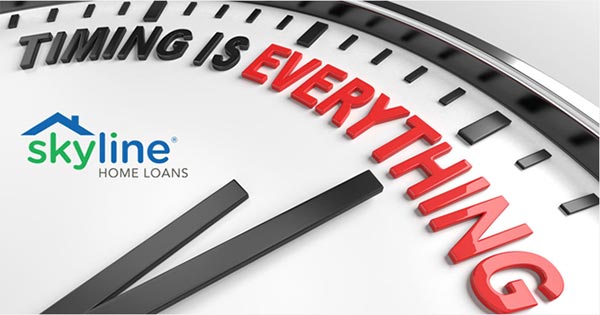 Yesterday, British voters voted to leave the European Union in search of more economic independence. Although Great Britain is across the pond, this decision has an effect on the US mortgage market.
As of today, the Brexit is actually keeping interest rates low. In fact, according to the Washington Post, the Federal Reserve feared that Great Britain would leave the EU and kept rates low in response.
Right now, rates are significantly lower than they were at this time last year. Because rates are so low, it could be a great time to take the leap and purchase a home or refinance.
Even a quarter of a percentage point can save you thousands of dollars on your mortgage.
But time is of the essence. Interest rates can't be predicted, and they can increase at any moment. A small rate increase could amount a lot of money. So the time to lock in that low interest rate is now!
If you're ready to buy a home or refinance and want to take advantage of these great rates, give me a call or shoot me an email.
Source: Washington Post, June 24, 2016
Questions? Contact David Krushinsky Today!