When it comes to buying a home, timing is key. Buying a home at the right time can mean getting a great interest rate on your mortgage, and your bank account will thank you. Today, interest rates are at the lowest point they've been in three years!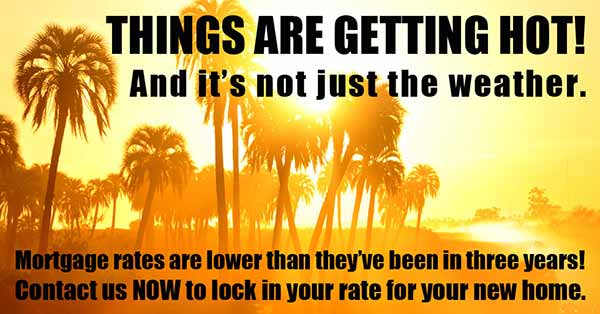 What does this mean for you?
It means that now can be a great time to take the plunge and lock that low interest rate in.
A fraction of a percentage point can mean hundreds or even thousands of dollars on a mortgage, so why pay extra when you don't have to?
If you're ready to buy your dream home and lock a low interest rate in, give me a call or shoot me an email!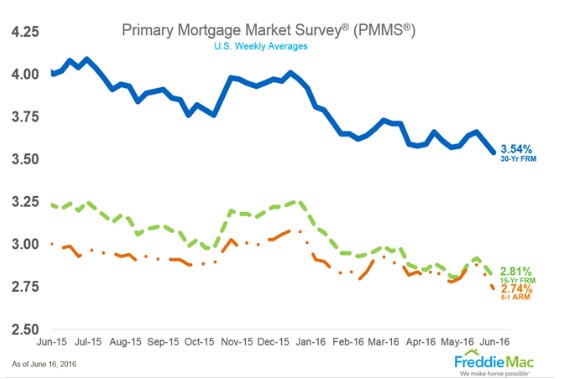 Source: http://www.freddiemac.com/pmms/
* Current as of June 16, 2016
Questions? Contact David Krushinsky Today!