If you've been wondering when a good time to refinance your home is, I'm here to tell you that the time is now!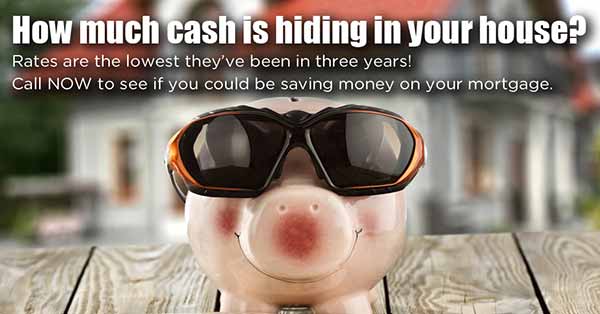 Refinancing can be a great way to save money every month and reduce your monthly payment.
Lucky for you, rates are at historic lows, and they're lower than they've been for three years. So refinancing right now could help save you thousands of dollars over the life of your mortgage. Just think of what you can do with that extra money!
Rates can go up at any moment, so waiting to refinance can mean losing out on saving money. Don't let an opportunity like this pass you by.
So if you're ready to save some serious dough, give me a call!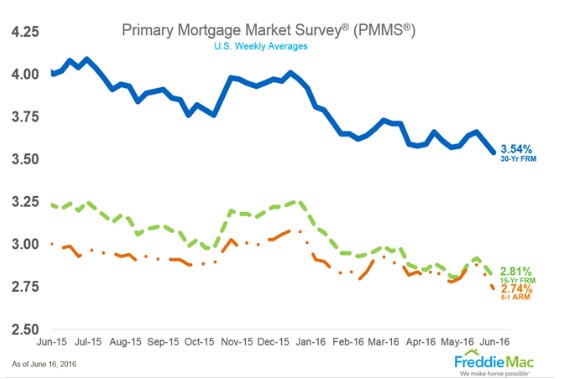 Source: http://www.freddiemac.com/pmms/
*Current as of June 16, 2016
Questions? Contact David Krushinsky Today!