A recent announcement from the United States Department of Agriculture (USDA) will soon make refinancing a USDA mortgage much faster and less expensive.
USDA Rural Housing Service Administrator Tony Hernandez made the announcement saying, "Helping homeowners refinance their homes to reduce their monthly payments and take advantage of low interest rates will bring increased capital to rural residents and the communities where they live and work."
The changes go into effect June 2, 2016, and apply to mortgages issued through USDA and those where USDA has issued a loan-note guarantee. Homeowners current on their mortgages for the past 12 months will no longer be required to get an appraisal, provide a credit report or undergo a debt-to-income calculation when refinancing for a 30-year term.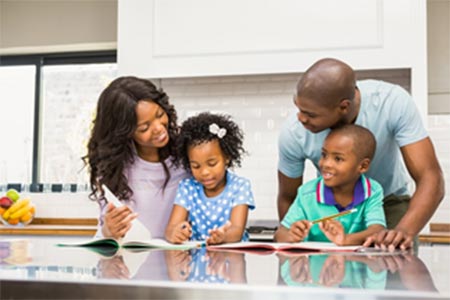 These changes will save time and money.
The USDA began testing these changes in a 2012 pilot program. Since then, nearly 9,500 homeowners have refinanced their mortgages. Some saved as much as $600 a month, with an overall average of $150 savings per month.
Only qualified borrowers will benefit and rigorous underwriting standards will still apply to help ensure these loans are consistent with other industry standards. The Department of Housing and Urban Development and Department of Veterans Affairs have similar programs for the homeowners they serve.
Interested homeowners with USDA loan guarantees should give me a call about refinance procedures. Homeowners with USDA Direct loans should contact a USDA housing specialist. A list of State offices is available at: http://www.rd.usda.gov/contact-us/state-offices.
Source: USDA.gov
Current as of June 2016
Questions? Contact David Krushinsky Today!