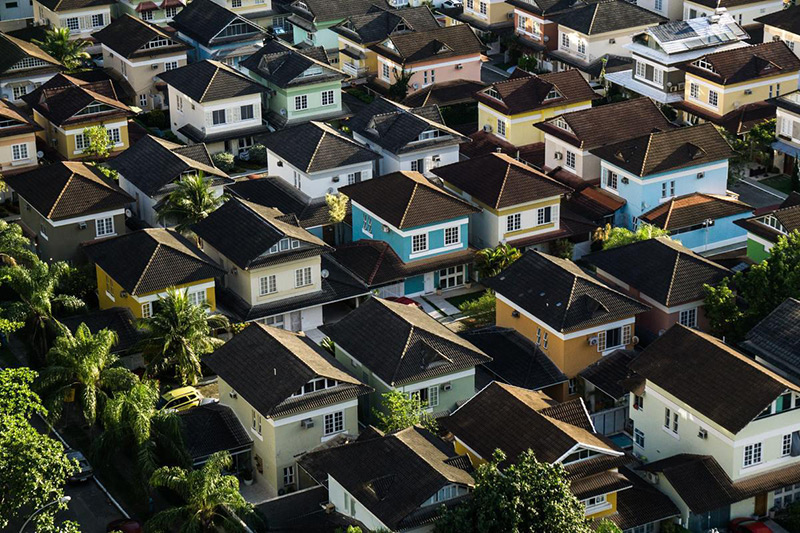 Homebuyers today are faced with a strong sellers' market…a lot of active buyers competing for a relatively low number of available homes. As a result, it's essential to understand how to make a confident and competitive offer on your new home. Here are some tips for success in this stage of the homebuying process.
Listen to Your Real Estate Advisor
Trusted professionals can help you stay focused on the most important things, especially at times when this process can get emotional for buyers. Remember to let your homebuying team, not your emotions, guide you on your journey. Their support and expertise will keep you from compromising on your must-haves and future financial stability.
Understand Your Finances
Having a complete understanding of your budget and how much house you can afford is essential. The best way to know this is to get pre-approved for a loan early in the homebuying process. Doing so makes it clear to sellers you're a serious and qualified buyer, and it can give you a competitive edge in a bidding war.
Be Prepared to Move Quickly
According to the National Association of Realtors (NAR), the average property sold today receives 3.7 offers and is on the market for just 21 days. These are both results of today's competitive market, showing how important it is to stay agile and alert in your search. As soon as you find the right home for your needs, be prepared to submit an offer as quickly as possible.
Make a Fair Offer
It's only natural to want the best deal you can get on a home. However, submitting an offer that's too low can lead sellers to doubt how serious you are as a buyer. Don't make an offer that will be tossed out as soon as it's received. The expertise your agent brings to this part of the process will help you stay competitive
Stay Flexible in Negotiations
After submitting an offer, the seller may accept it, reject it, or counter it with their own changes. In a competitive market, it's important to stay nimble throughout the negotiation process. You can strengthen your position with an offer that includes flexible move-in dates, a higher price, or minimal contingencies (conditions you set that the seller must meet for the purchase to be finalized).
Questions? Contact David Krushinsky Today!