With fewer homes on the market to purchase, low interest rates keeping buyers intrigued, and home prices continuing to rise, experts say it is a seller's market right now.
In its recent analysis, real estate marketplace Realtor.com finds homes are selling 7% faster than last year while home prices are breaking records. In April 2016, homes for sale spent a median 68 days between listing and contract, five days fewer than the same month in 2015. Six days faster than in March.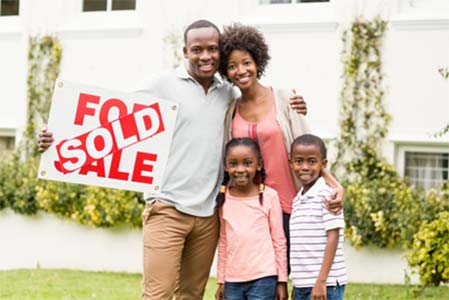 Even though sellers are asking more for their homes, homes are selling at a faster pace. The median listing price in April was $245,000 – up 9% from last April and 2% higher than March. Inventory has slightly increased but is still down from a year ago.
The chief economist at Realtor.com says with housing demand up, strong employment rates across the country, and lower mortgage rates, we are in a strong and healthy real estate market – better than we've seen in a decade.
Realtor.com also reported that the top housing markets are seeing homes sell 17 to 45 days faster than the rest of the country. San Francisco, the nation's most expensive housing market, leads the "hot" list. The median home there spends only 25 days on the market.
Here's the "hot" list:
San Francisco, CA
Vallejo, CA
Denver, CO
Santa Cruz, CA
Dallas, TX
San Jose, CA
Santa Rosa, CA
Sacramento, CA
San Diego, CA
Stockton, CA
Colorado Springs, CO
Oxnard, CA
Eureka, CA
Modesto, CA
Raleigh, NC
Boston, MA
Los Angeles, CA
Boulder, CO
San Luis Obispo, CA
Lafayette, IN
If you're ready to jump into the market in Phoenix, give me a call. We can get the process started today!
Sources: Consumer Affairs & Realtor.com (obtained May 2016)
Questions? Contact David Krushinsky Today!