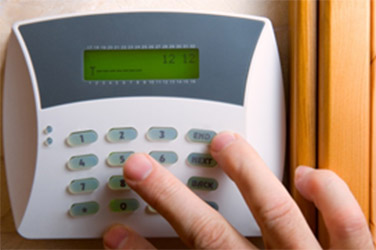 If a new home security system is on your list of to dos, you may find the idea of selecting the right one overwhelming. With so many options in brands, features and types, you may need some help making the beneficial choice for your new home.
Consumer Affairs offers an extensive list of brands with customer reviews; features to consider such as cost, automation, length of contract, and add-ons; and expert guidance for each of the top brands.
Check out their website at https://www.consumeraffairs.com/homeowners/aaa_alarm_systems.html for full reviews and details. (Sourced May 2016)
I hope you find it useful!
Skyline Home Loans is not affiliated with Consumer Affairs. Each is solely responsible for the products and services it offers.
Questions? Contact David Krushinsky Today!