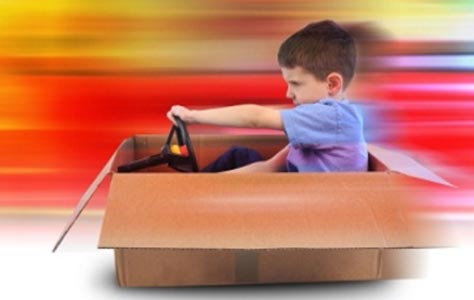 One of the main reasons I chose to work for Skyline Home Loans is because they make closing loans quickly such a priority. We have an incredibly hard-working and dedicated family here. In fact, Mortgage Executive Magazine just ranked us number 35 of the Top 100 Mortgage Companies in America for 2015. Our loan volume grew to more than $3.2 billion last year, a 48% increase over 2014.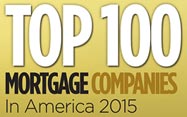 That much loan volume doesn't happen if loans are just sitting around waiting to be processed. Our entire operations and support team works hard every day to process loans accurately and quickly.
The type of loan you're applying for and the complexity of your financial situation will ultimately determine the time it takes to close.
The good news is that some things are in your control… like, having all your documents in order, sharing as much information with me as possible during the process so we can address concerns before they become problems, and putting your patience and trust in me along the way.
For the rest of it – the moving parts that are out of your control like getting the home appraised, purchasing insurance and running a title check – I'm here to help guide and get it moving. And I will keep you updated along the way.
We're always working on getting loans done better and I can't wait to show you how! Call me to set up an appointment so we can talk soon. I can be reached at (602) 456-2195!
Questions? Contact David Krushinsky Today!