Saving years and thousands on your home loan might be simpler than you think. I'm not talking about some kind of special offer or a gimmick. In fact, at [brand] we strive to help our clients understand all aspects of a loan, including paying it off early.
Some lenders may avoid the topic or try to sell you some kind of accelerated payment plan, but I want to help you save money where I can the good ol' fashioned way – with proper planning.
Assuming your loan does not have any pre-payment penalties (ask me!), here's two simple ways that may work within your budget for paying your loan down faster: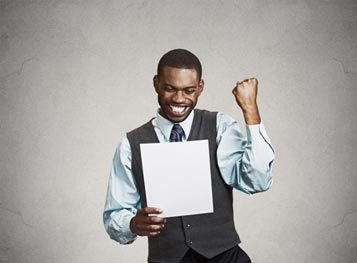 Make One Extra Payment Annually
Let's say your monthly mortgage payment is $1,231.89. Throughout the year, set aside some extra spending money or a bonus check from work until you have saved up an extra $1,231.89. When you have it, send in an extra payment of that exact amount. Make sure you indicate that the extra payment is going toward your principal.
Pay More Each Month
If you're able to pay even more than your monthly mortgage requires, try rounding up or paying an extra set amount monthly. Some people like to take their monthly mortgage amount, divide it by 12 and then add that amount to the payment monthly. Whatever works for you. The more you pay now, the less interest you'll pay long term.
Figuring out all these calculations and deciding what's best for your situation can be challenging on your own. Call me at (602) 456-2195 or email me dkteam@reasyfinancial.com at anytime! Together, we can plan to save you time and money.
Skyline Financial Corp. and its loan officers are not financial planners. Always consult a financial professional for details.
Sources: interest.com and bankrate.com
Questions? Contact David Krushinsky Today!