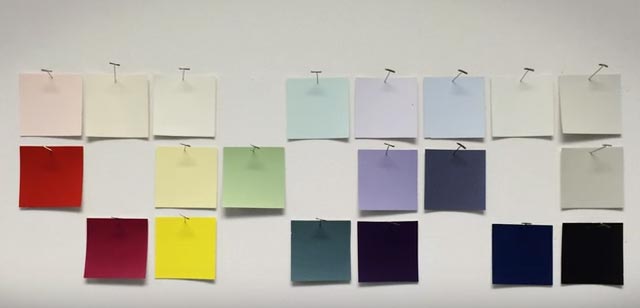 If you crave a timeless, elegant look in your home, you'll love the color of the year as chosen by the Benjamin Moore design team.
What do you think? Are you ready to find a new home and paint it 2016's color? Email me at dkteam@reasyfinancial.com. I'd love to discuss this with you!
Questions? Contact David Krushinsky Today!